Mixed Greens Salad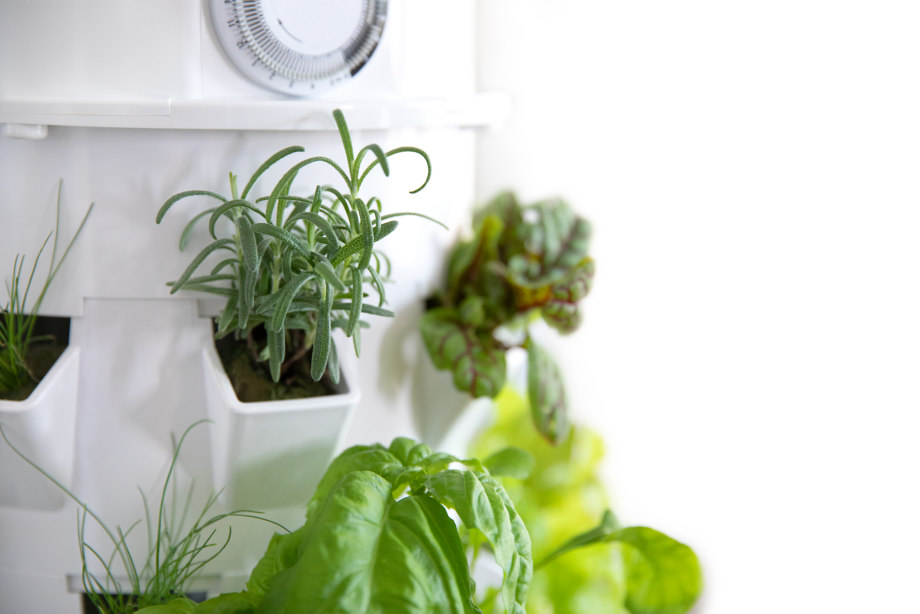 Serves: 4 | Prep time: 10 minutes

Ingredients:
Salad:
1 large bunch Tower Garden mixed greens (e.g., lettuce, spinach, kale, Swiss chard, arugula, mustard), chopped
1/4 cup fresh Tower Garden parsley, chopped
1 Tbsp. fresh Tower Garden basil, chopped
2-3 Tower Garden tomatoes, diced
1/2 cup Tower Garden nasturtium leaves and blooms
4 oz mushrooms, chopped
1/3 cup Tower Garden green peas
2 Tbsp. bacon bits

Dressing:

2 Tbsp. white wine vinegar 
1 Tbsp. olive oil 
1 tsp. Dijon or spicy brown mustard 
1 tsp. fresh chives, chopped 
1 Tbsp. Parmesan cheese, grated

Instructions:

Mix salad ingredients.
Place all dressing ingredients in a container, shake well, and drizzle over salad.

Recipe Credit: Maria Lehto